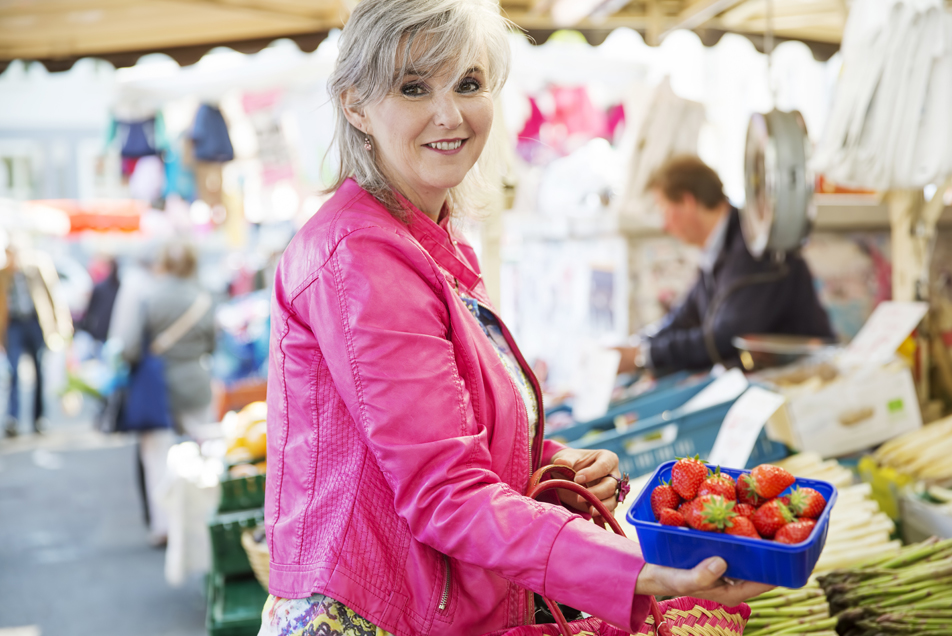 Intended for users whose activity level is low to moderate, the Dynacity foot lets them move around safely and efficiently to perform everyday activities.

The split tri-blade design makes the foot very suitable for sloping ground by mimicking a normal foot's natural inversion/eversion motion.
This "normal" progression through roll-over helps to produce a very comfortable gait, as well as optimal safety.
The three composite blades (carbon/epoxy) interact to deliver a high level of flexibility when walking.
The lower blade runs along the entire length of the foot to provide stability, and a continuous roll-over with no "dead spots".
The intermediate blade lets the foot flatten at mid-stance.
The upper blade returns energy to the user at toe-off.
Moreover, an elatomer wedge fitted to the heel further increases the comfort when wallking by absorbing the impact at heel strike.

The Dynacity foot can support a load of up to 125 kg, and is resistant to bad weather.
Technical features
Media
Complementary Product
Legal Informations:
The Dynacity foot, manufactured by PROTEOR, is intended for below-knee or above-knee amputees whose activity level is low-to-average or normal (2 or 3). This product is a class-1, CE-marked medical device that is certified as conforming with Regulation (EU) 2017/745.