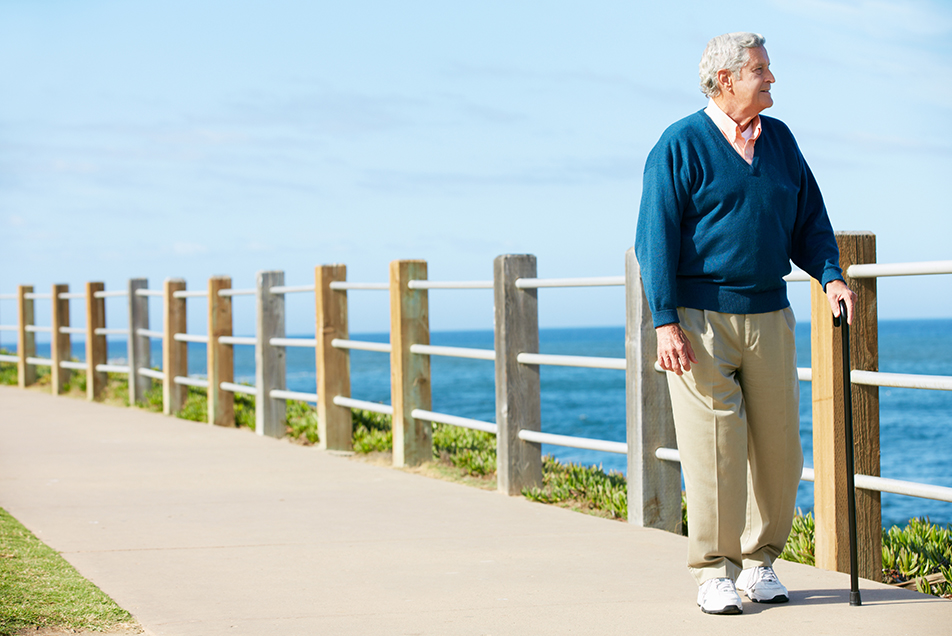 The GERY foot has been specifically designed to improve the independence of reduced-mobility users (geriatric
and/or with peripheral arterial disease).
30% lighter than a SACH foot: its pyramid connector is integrated into the closed-cell EVA foam cosmetic foot element.
The flexibility of its EVA structure reduces the stresses on the residual limb and absorbs impacts when walking on slightly uneven ground.
When walking or during transfers, the profiled core of the GERY lets the user dorsiflex very easily without having to lift the heel. The result is a larger BK segment angle and easier step completion.
Easy to wash, resistant to water and to humid heat. Can be used as a bathing prosthesis.
Technical features
Legal Informations:
The Gery foot, manufactured by PROTEOR, is intended to be fitted to amputees. This product is a class-1, CE-marked medical device that is certified as conforming with Regulation (EU) 2017/745. Read the instructions for use carefully before use. Ask your prosthetist for advice.