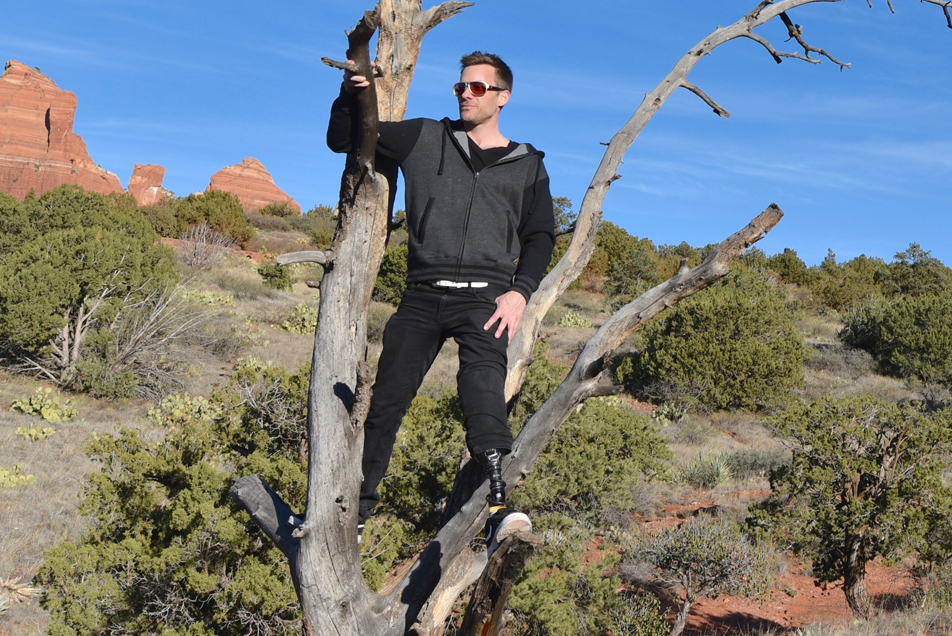 The EVAQ8 elevated vacuum system holds the foot securely in the socket. The vacuum system integrated into the heel is automatically actuated when the user walks. The air between the sleeve and the socket is continually evacuated to create a constant vacuum. Users enjoy heightened proprioception which makes walking safer since the prosthesis is easier to control. Available for the RAMPAGE LP, HiPro and HiPro ROGUE feet.
• Class-III foot
• Elevated vacuum system
• Better control of the prosthesis
• Ingenious system, discreet and effective
• No batteries required
• Delivered with a foot shell
Technical features
Legal information:
The EVAQ8 feet, manufactured by PROTEOR, are intended to be fitted to amputees. These class-1 medical devices are regulated health products that meet the essential requirements necessary for CE marking. Read the instructions for use carefully before use. Ask your prosthetist for advice.