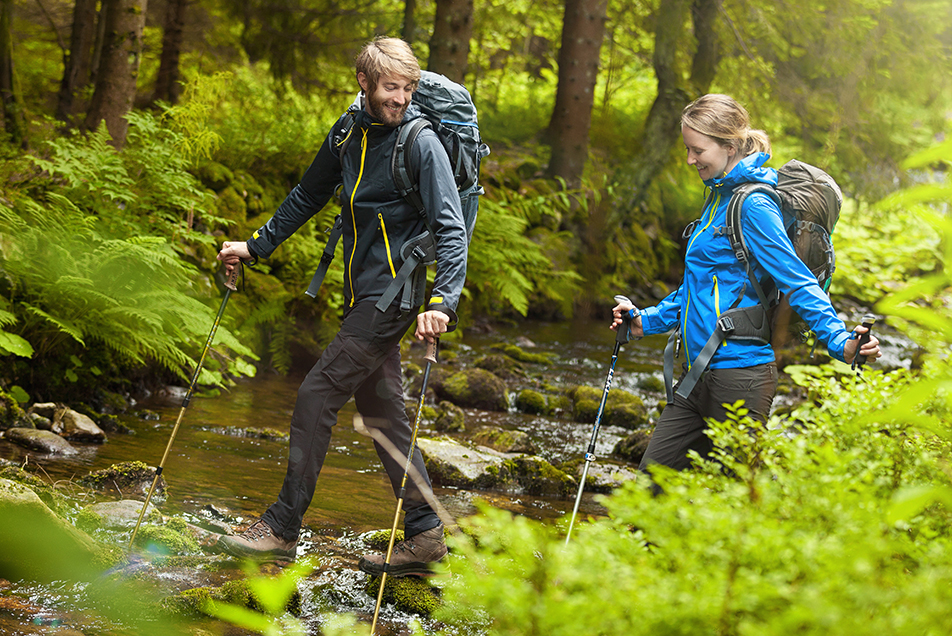 The FREEDOM Sierra class-III foot has been engineered to have a longer blade which stores and returns more energy to make walking easier.
The integral split toe provides the inversion/eversion needed to walk confidently on uneven ground.
Technical features
Legal Informations:
he FREEDOM Sierra foot, manufactured by PROTEOR, is intended to be fitted to amputees. This product is a class-1, CE-marked medical device that is certified as conforming with Regulation (EU) 2017/745.
Read the instructions for use carefully before use. Ask your prosthetist for advice.