SYNERGETIC SYSTEM
Controlled Kinematic Coupling
---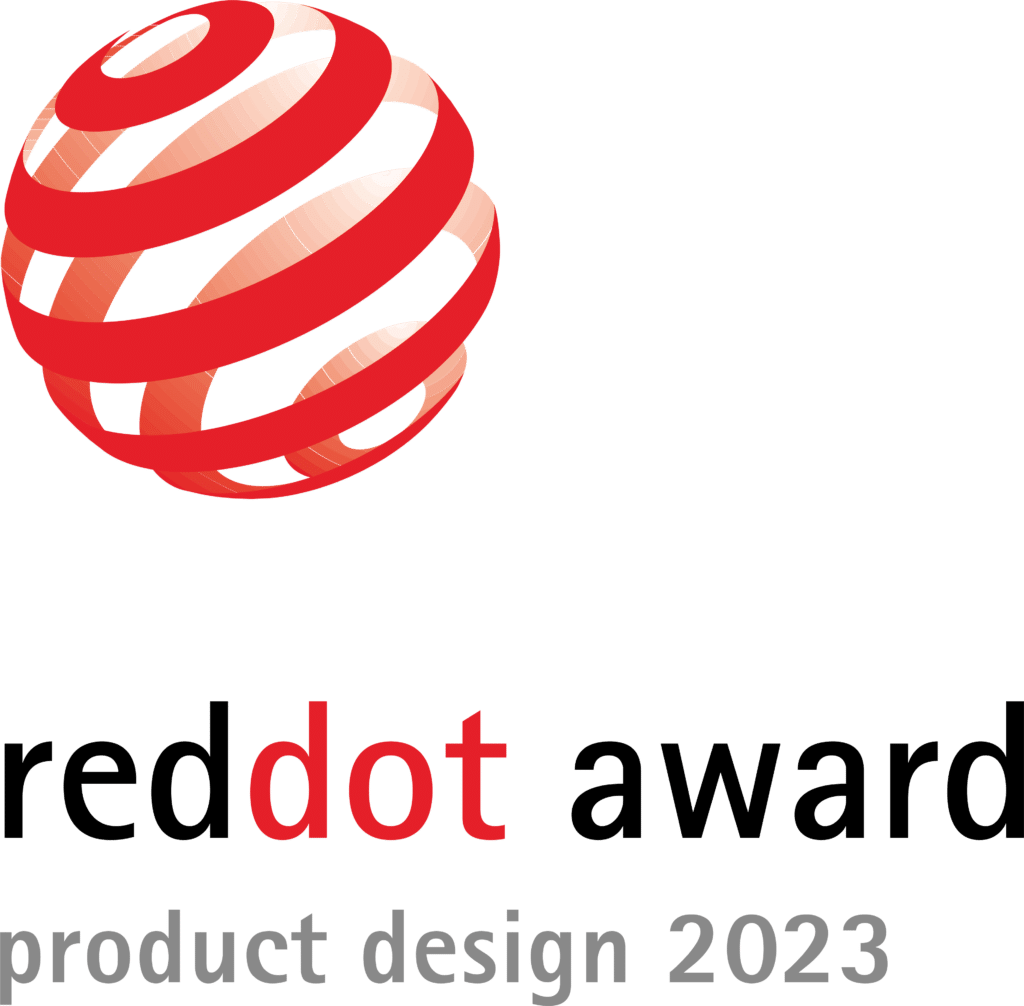 ---
SYNSYS is a unique integral mechatronic system offering a kinematic coupling of the ankle and the knee movements, as a continuation of the hip.
This microprocessor-controlled solution facilitates everyday life situations and allows the patient to regain serenity.
A new step to go beyond the everyday-life constraints:
• Bending the ankle for all everyday life movements such as sitting and squatting
• Putting the foot completely flat on the step when going down the stairs for more safety
• Feeling comfortable walking up and down slopes
• Changing shoes easily (barefoot + 9 programmable heel heights up to 5cm)
• Walking barefoot
Exceptional autonomy
The minimum autonomy is 4 days with a complete recharge time of 6 hours. The user is serene and does not need to think about recharging his prosthesis every night. He can see at a glance on his application the charge level.
Additional modes
Accessible via the smartphone application or the buttons on the prosthesis, the bike, lock, free and walk 2 modes allow optimal use of SYNSYS in all everyday situations, whether they are usual or exceptional.
Fall prevention device
In case of stumbling, SYNSYS automatically blocks the knee blocking then releases it when recognizing the return to normal walking.
Unique range of movement
Maximum knee flexion of 125°.
Ankle amplitude of 42°. (20° in dorsiflexion and 22° in plantarflexion).
Optimal safety
When going downstairs, the user can finally position his foot flat on the step and go down with confidence.
The freedom to change of shoes
A real choice of shoes is offered by SYNSYS allowing the user to preset up to 10 heel height positions in the smartphone application: it is finally possible to walk barefoot, in sneakers or even in high heels up to 5 cm!
Connected
SYNSYS connects via wireless connection to an Android® smartphone to allow the patient to access the system's functions.
Technical features
---
This knee-ankle system allows the control of the stance and swing phases thanks to the microprocessor.
Knee resistance will be adapted:
– To go downstairs or downslopes
– To sit or band down
– In case of stumbling
– When using the biking, free knee or locked knee modes
On board sensors allow to recognize automatically the different phases of the walking cycles, and therefore adapt in real time the prosthesis
resistance.
A hydraulic and mechanical connection between the knee and the ankle providing the triple flexion in link with the hip movement.
The ankle allows:
– Flat foot on the ground starting from the heel strike (plantarflexion)
– Automatically adapt the ankle when going upslopes to ease stepping forward
– Adapt the ankle's angle according to the heel hight
---
Legal Information
The SYNSYS System manufactured by PROTEOR, is intended to be fitted to amputees. This product is a class-1, CE-marked medical device that is certified as conforming with Regulation (EU) 2017/745. Read the instructions for use carefully before use. Ask your prosthetist for advice.