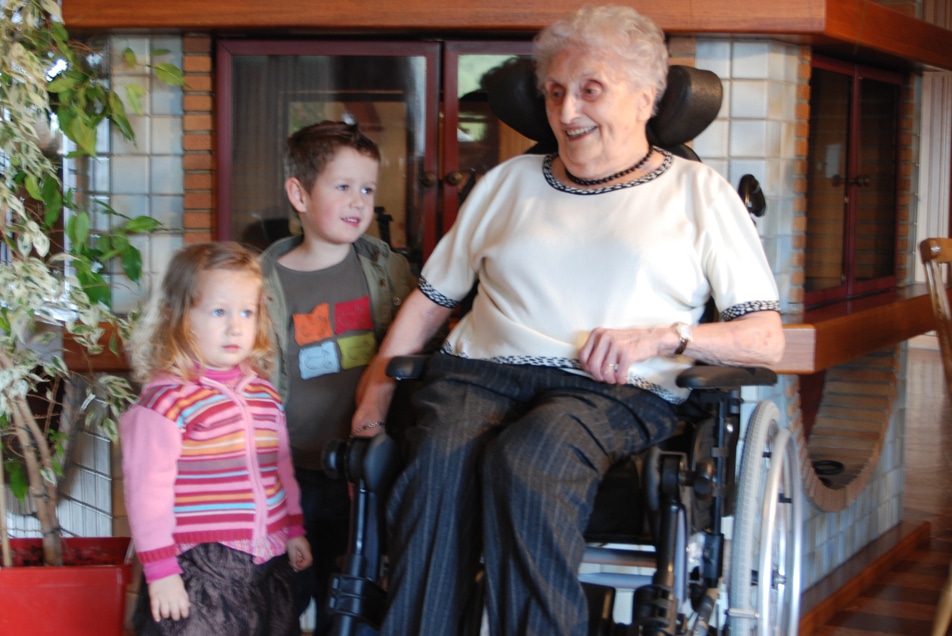 The comfort seat is an orthosis that provides postural support in a seated position to users with severe postural disorders. It is indicated for users with severe static trunk control deficiency.

Its main objectives are to compensate for static disorders and to relieve pain.
The seat is very comfortable and has been designed to accommodate the user's body shape perfectly.
This seat lets the user remain seated for prolonged periods and prevents the formation of pressure sores.

Before the orthosis can be made, the orthotist assesses the user to determine their optimal posture and analyzes their requirements, working closely with medical and paramedical teams and with all the other persons involved.

The seat is made from a comfortable foam material and provides a relaxed and satisfactory therapeutic posture.
Different foam densities may be used to provide either greater correction or better pressure relief.

To facilitate cleaning and looking after the seat, it may be coated with a layer of waterproof paint or fitted with a fabric cover.
The comfort seat is customized and fitted to every user through the use of a number of add-ons, such as:
removable or fixed headrest
armrests
footrests
tray
upper body harness and abdominal straps
wheelbase
…
Some examples of comfort seats