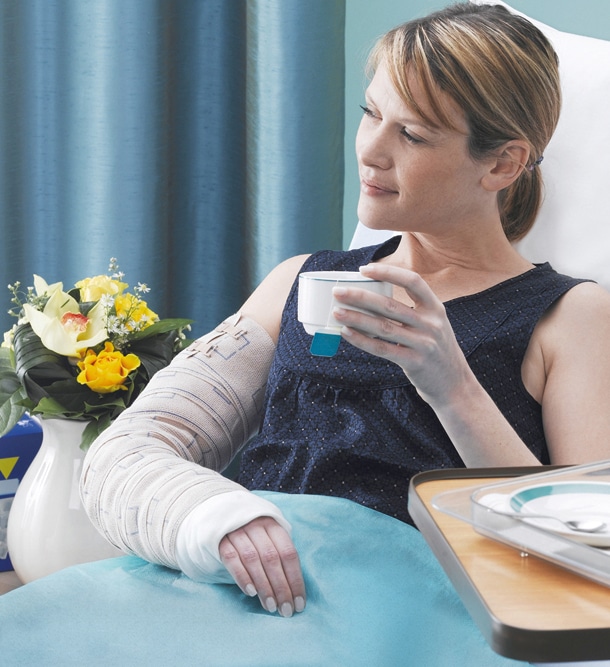 Lymphedema sleeves and stockings are used to reduce the swelling that can occur after radiosurgery for breast cancer, post-traumatic injuries or phlebitis.
The choice of compression strength (class II, III, IV) for sleeves and stockings depends closely on the nature of the pathology to be treated of lymphatic origin.
Muffs and socks are always made to measure. The anti-slip of the muff can be replaced by a shoulder pad and a strap. If necessary, short or long finger mittens can be made.
Upper Limb
Mittens :
with or without thumb
separate or attached to the sleeve
Sleeve :
simple or with mitt
proximal end: non-slip, elastic or shoulder cover with strap
Lower limb :
Bottom :
open or closed foot
with or without anti-slip
Tights :
open or closed foot
compression pants