ISPO 2021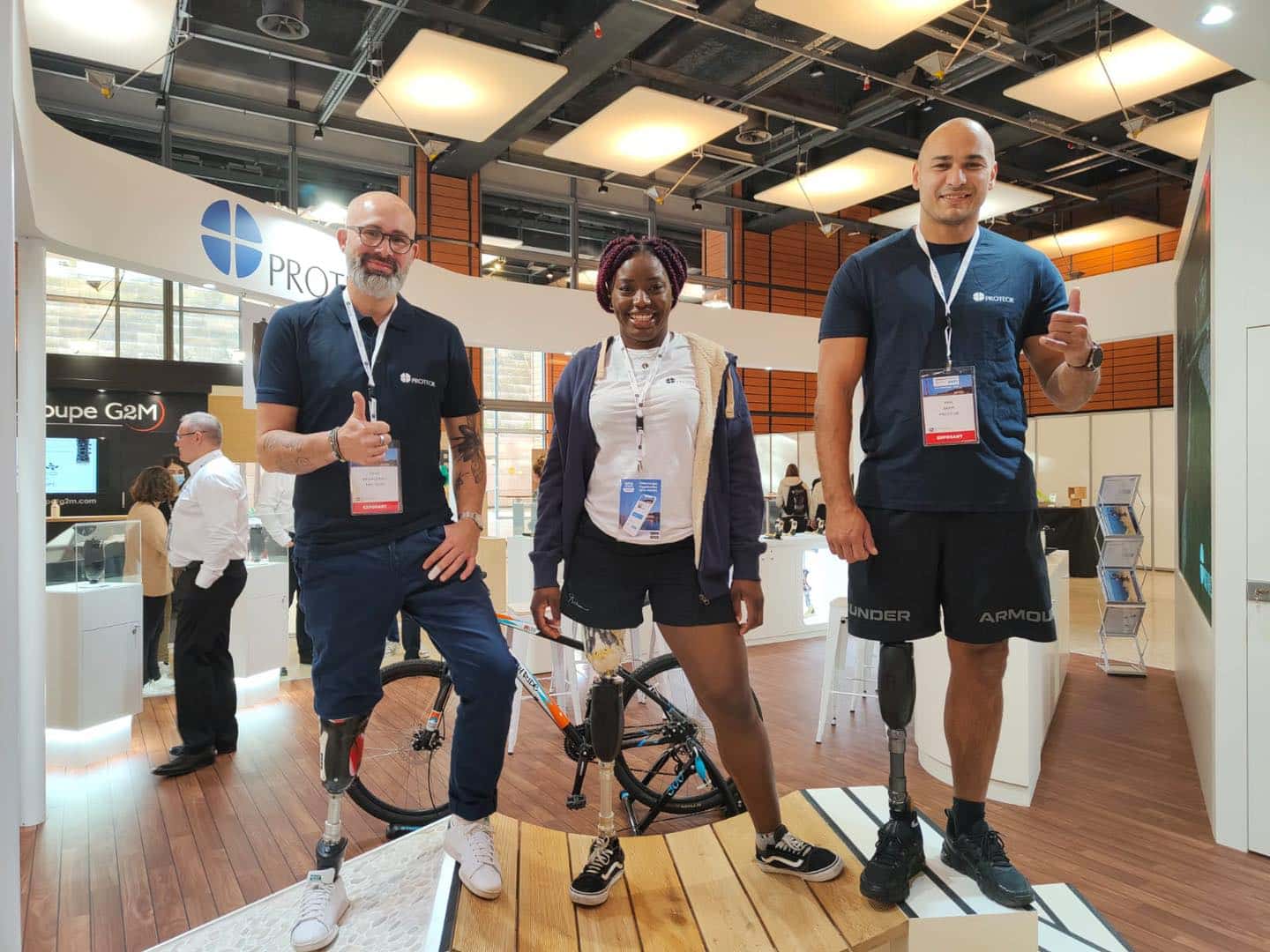 The International Society for Prosthetics and Orthotics aims to improve the care of people with neuromuscular and skeletal disabilities.
ISPO addresses these needs by organizing international congresses, sponsoring conferences, seminars and courses, developing and monitoring educational programs, and distributing publications in the field of prosthetics and orthotics.
For its 25th edition, the ISPO congress welcomed us on November 4 and 5, 2021 at the Palais des Congrès in Lyon, in France.
This year, the focus was exclusively on prosthesis components.
This was an opportunity for PROTEOR to officially launch the PROTEOR QUATTRO knee and to present our entire prosthesis range.