KAP OUEST 2022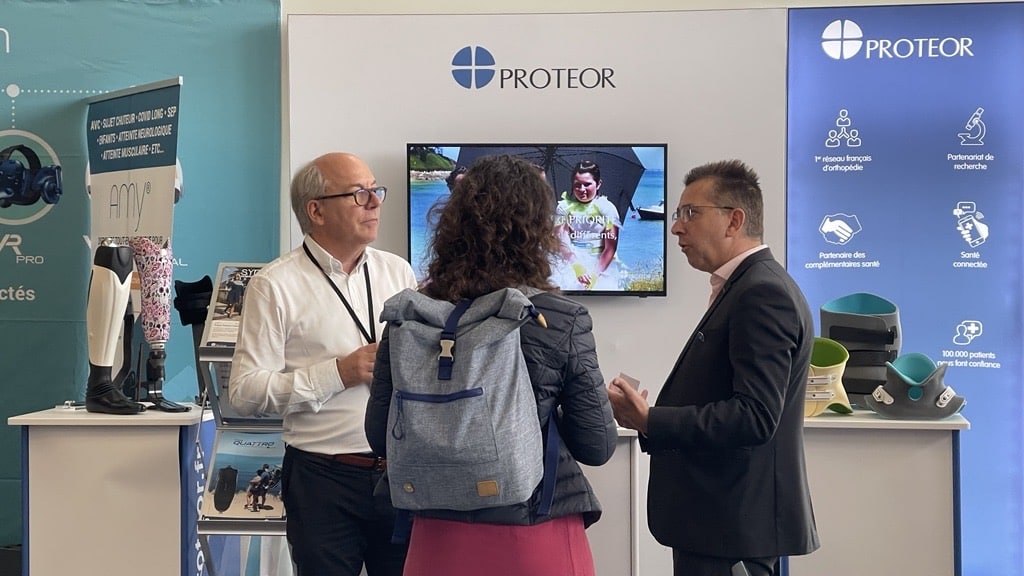 On the occasion of the KAP Ouest 2022 congress, PROTEOR was present on Thursday 22 and Friday 23 September at the MACIF auditorium in Niort, France.
During 2 days, PROTEOR teams presented on the stand, the latest innovations in screening, treatment and monitoring of scoliosis with the software and applications Smartist Pro and Scolioeye. PROTEOR was also able to present its two latest innovations in prosthesis: SYNSYS and Shockwave.
A real moment of sharing, conviviality and meetings with rehabilitation professionals from the west of France.