OT WORLD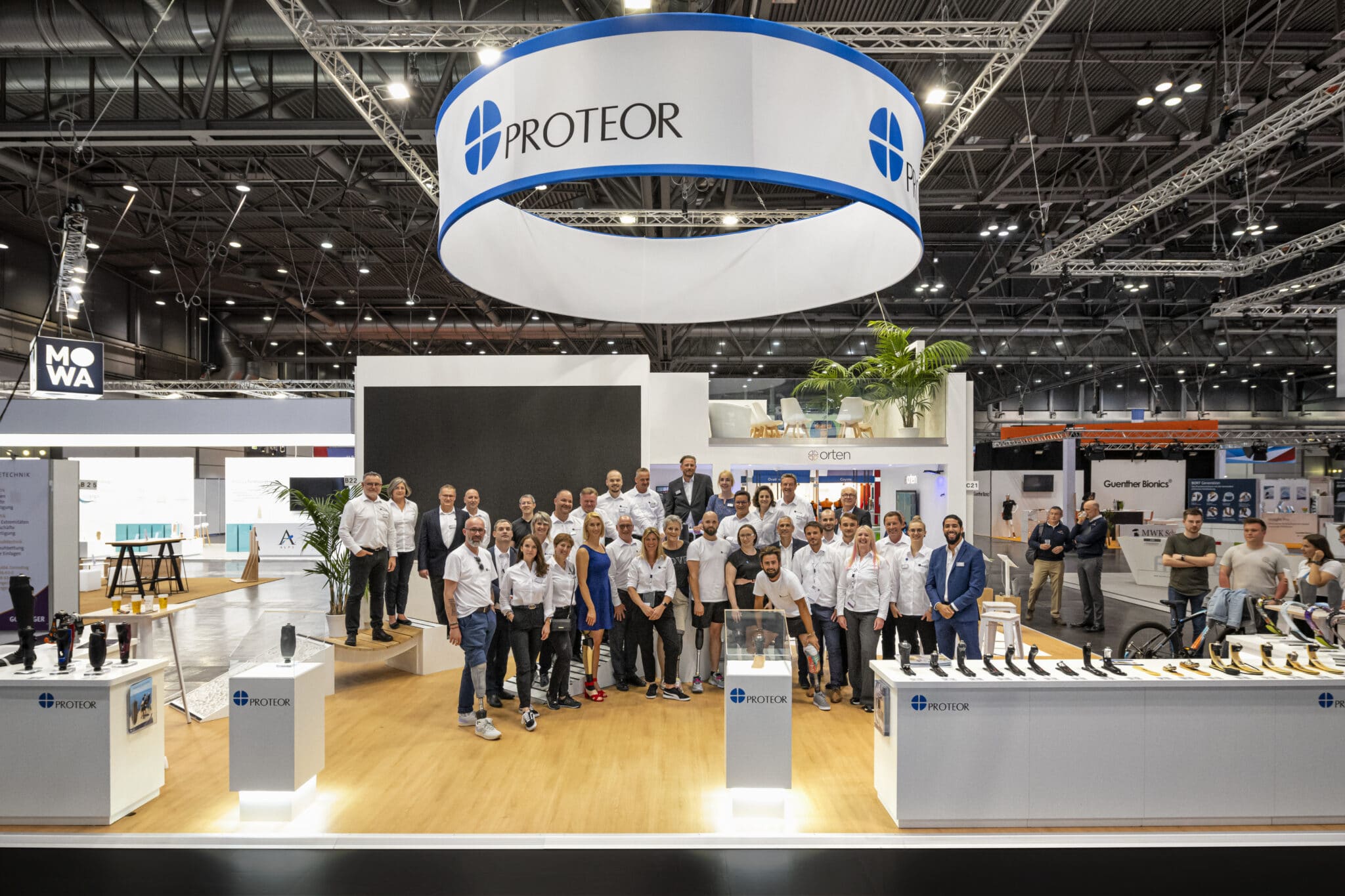 The entire PROTEOR team was present in Leipzig, Germany, as an exhibitor at OTWorld, the international trade fair and world congress for orthotics and prosthetics.
It was an opportunity to present ORTEN's digital solutions as well as the latest major innovations in terms of prosthetics, notably the Synsys solution and the Shockwave foot.
Various product demonstrations were featured throughout the show.