Scoliosis Day in Lyon, France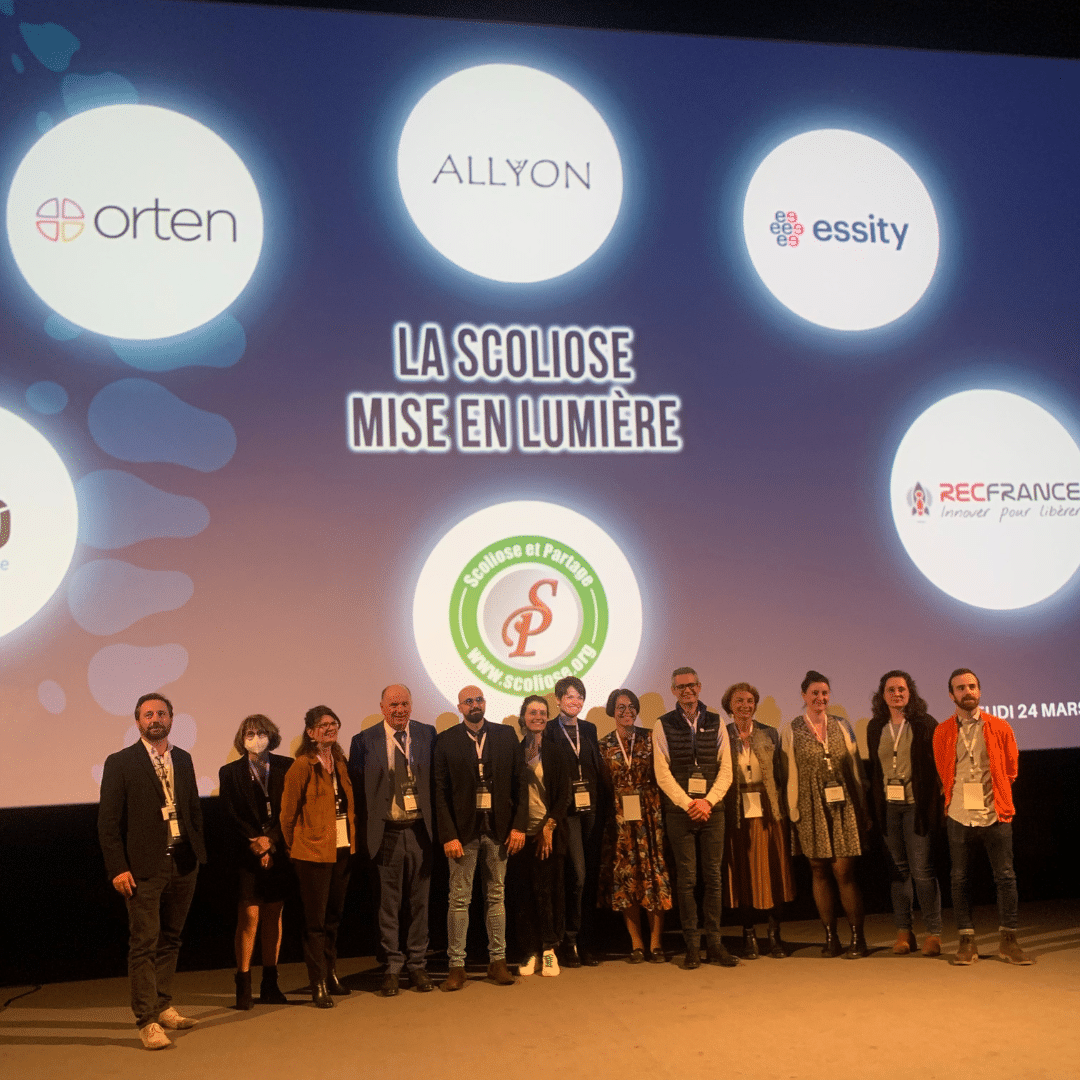 PROTEOR organized a scientific symposium on scoliosis for health professionals on Friday, March 24, 2023 at the Institut Lumière in Lyon.
This scientific day allowed to present to more than 160 surgeons, PRM, general practitioners, physiotherapists, nurses, school doctors and pediatricians of the region the new management of this pathology and the latest innovations in screening, treatment and follow-up of scoliosis.
Thanks to our speakers Dr Jean-Claude BERNARD, Dr Vincent CUNIN, Dr Emmanuelle GARNIER, Dr Isabelle COURTOIS, Dr Kariman ABELIN- GENEVOIS, Dr Sylvie TIXIER-WULFF, Dr Elie HADDAD, Dr Marie-Pauline CHARRAT, Pr Aurélien COURVOISIER, Mrs. Aurélie TIRAT-HERBERT, Mrs. Adèle SIGAL, Mrs. Lydie JOURNOUD, Mr. Antonin HERBERT, Mr. Loïc LECANTE, Mr. Jean-Loïc ROSE, Mr. Grégory NOTIN and Mr. Stéphane LECANTE for having animated, with brilliance, this day !
Thanks to the partners who contributed to the realization of this day !