Launching QUATTRO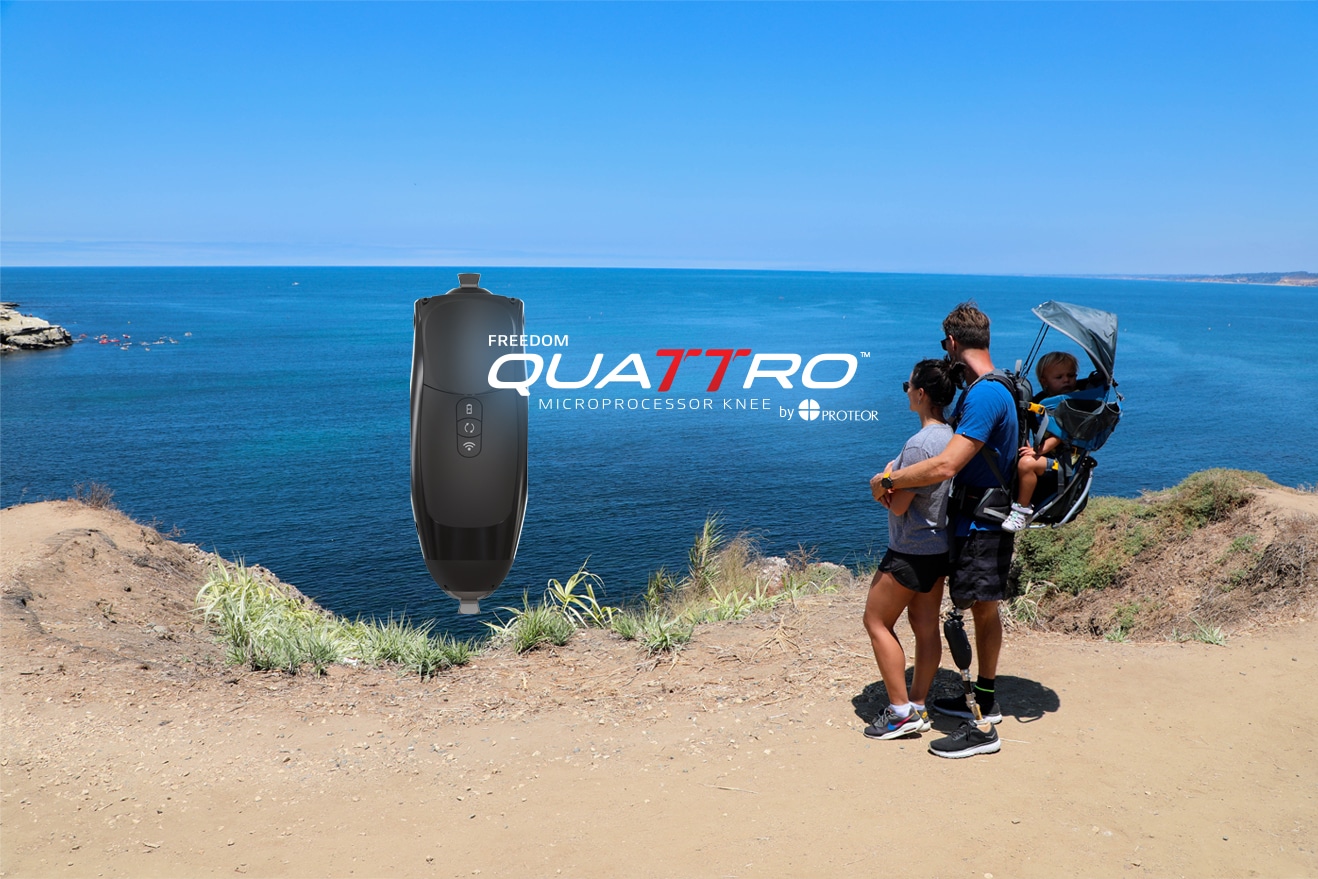 We are delighted to announce the European launch of the QUATTRO microprocessor knee.
This state-of-the-art knee completes the PROTEOR range of components and confirms our position as a manufacturer of high-end products for amputees.
QUATTRO, was designed to give users the freedom to live their lives without any discomfort or constraint. The innovative control technology, H.A.R.T., allows it to quickly recognize the different movement situations in which the user finds himself and therefore to instantly adapt its response to ensure fluidity of movement.
QUATTRO allows active users to move around on a daily basis but also to practice a wide range of sports without constraints: running, basketball, tennis….
Another advantage is that QUATTRO is water resistant.
We congratulate all the PROTEOR teams who worked on this great project: the last 8 months have allowed to intensify the collaboration between the French and American teams to allow this launch in the best possible conditions.
For more information : https://www.freedomquattro.com/about-quattro