PROTEOR Innovations Meeting in Hyères and Lamalou, France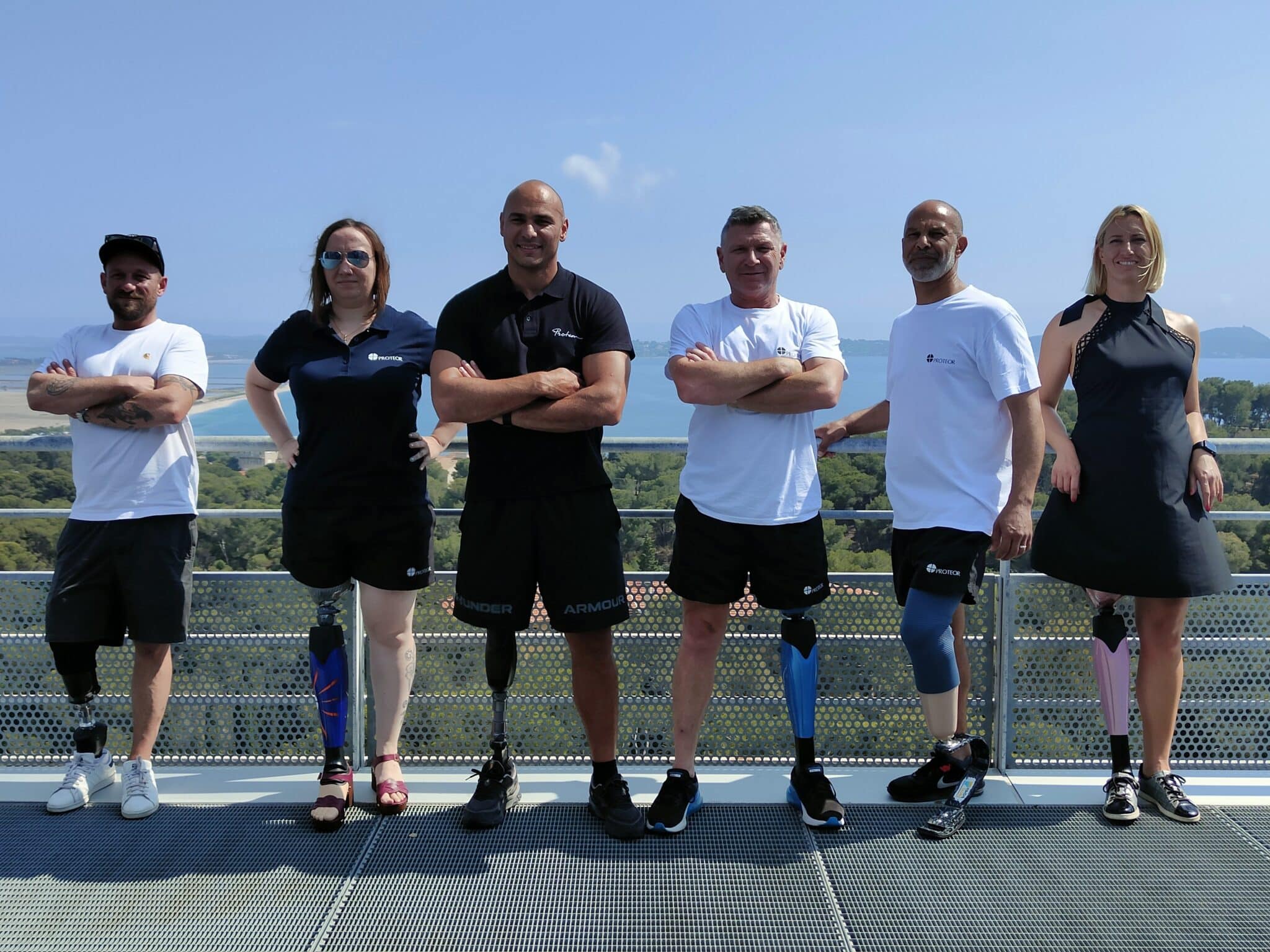 The PROTEOR team continues to criss-cross France, meeting up with rehabilitation centers !
On Tuesday May 23 and Wednesday May 24, 2023, the team visited the Clinique du Dr Ster in Lamalou-les-Bains and the Hôpital Léon Bérard in Hyères in the south of France.
There was plenty of opportunity to exchange and share ideas about ORTEN's new prostheses, orthotics and digital tools !
There were some excellent encounters with the healthcare executives, doctors, physiotherapists and patients present at the event !