Paddle day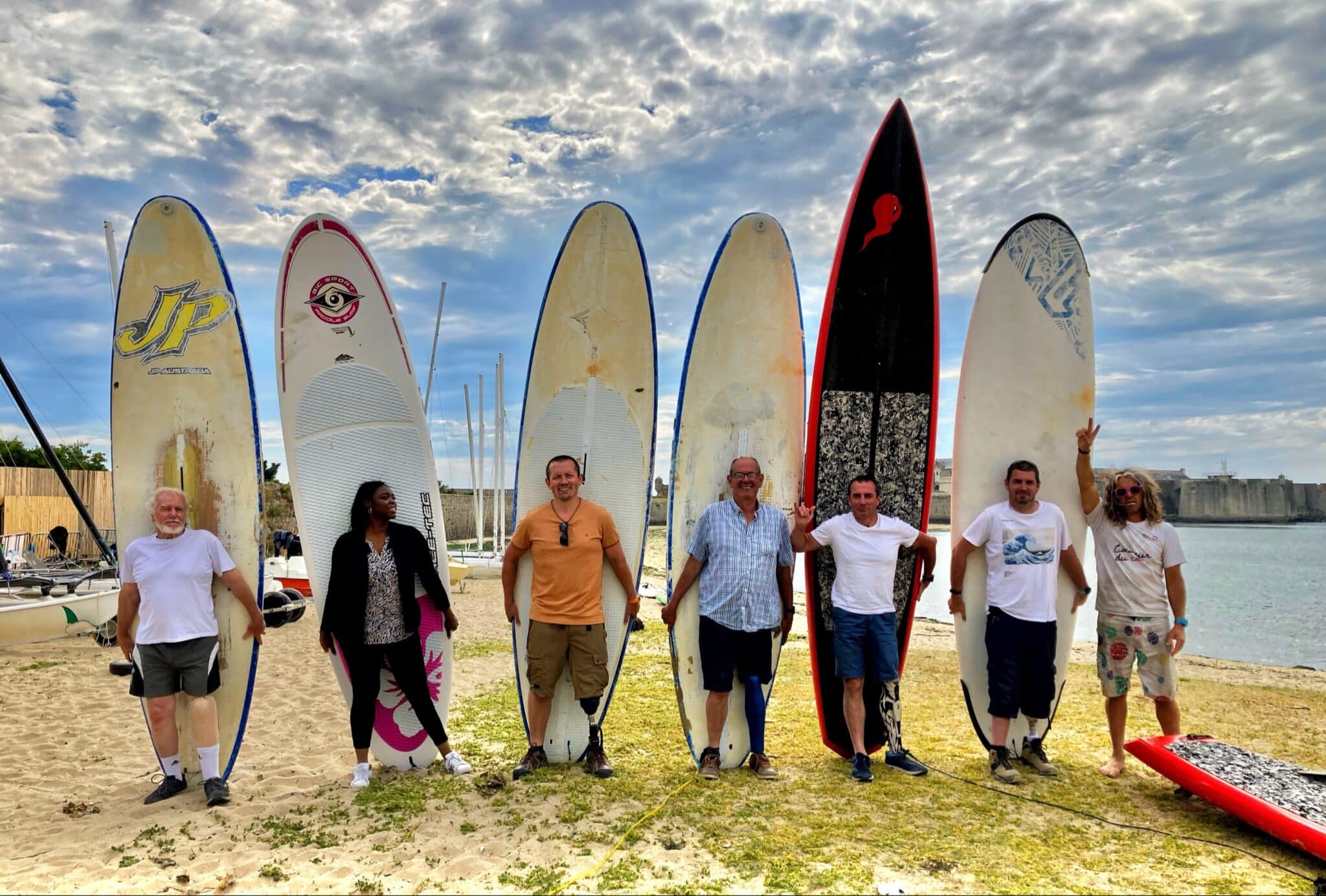 PROTEOR Vannes and PROTEOR Lorient organized a paddle day on June 3rd at the citadel of Port Louis in Morbihan, in France for amputee patients.
They were able to bring together patients from the Kerpape rehabilitation center and patients from the Vannes hospital center, for a day, for an initiation to paddle.
Thanks to Mathieu Melou, instructor of the club "Porh Loeiz Skiff Voile" for his great welcome !