Scoliosis evening in Amiens, France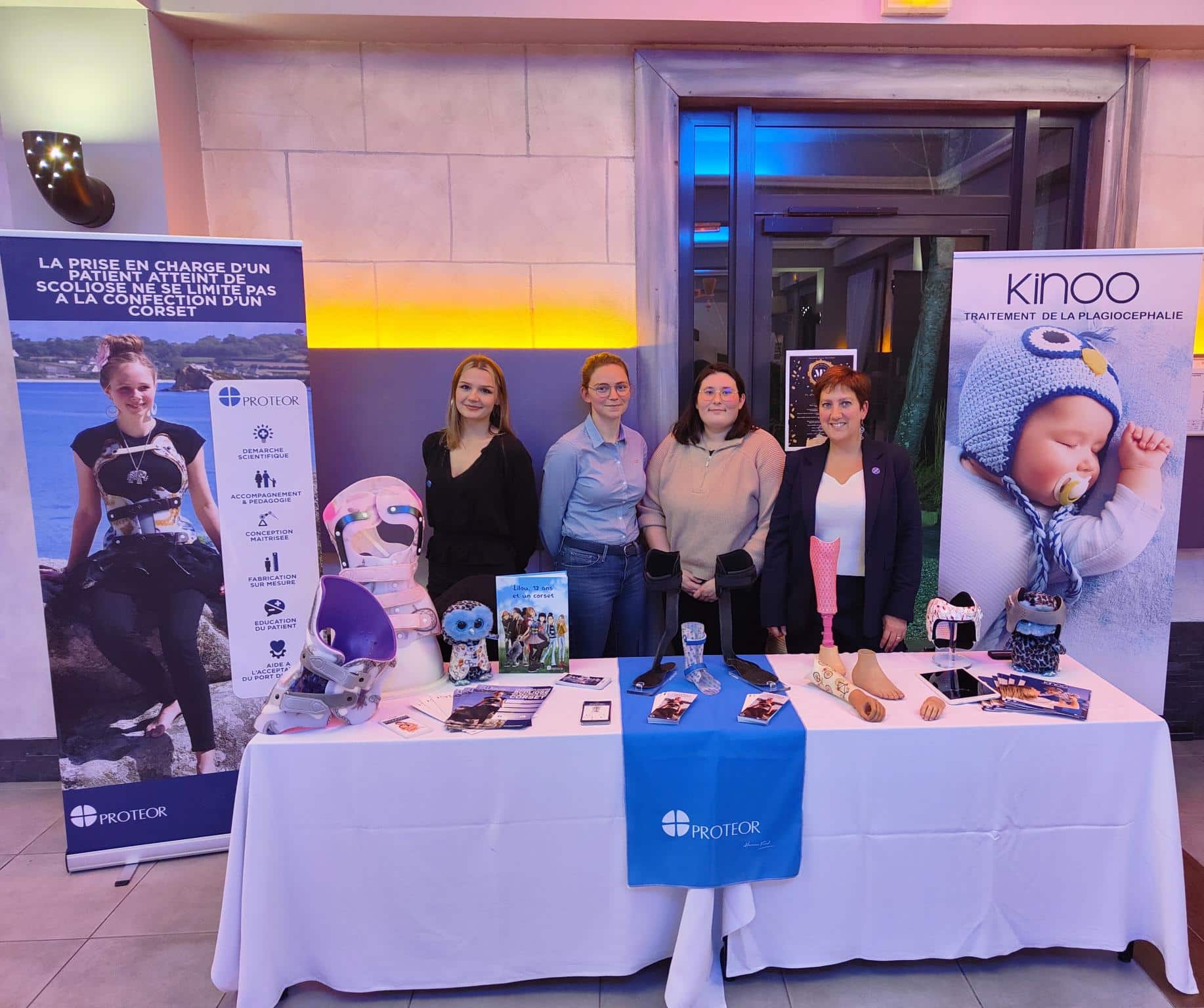 On Thursday, December 8, 2022, the evening of the pediatric pole of the Amiens University Hospital was held at the initiative of Professor Gouron, head of the pediatric orthopedic surgery department.
During this evening, the pediatric teams were able to present various projects set up to improve patient care.
PROTEOR was one of the partners of this evening and was able to present the latest innovations in pediatric orthopedic devices as well as the different actions to help the acceptance of wearing prosthesis, orthesis, brace for these young patients.