Scoliosis conference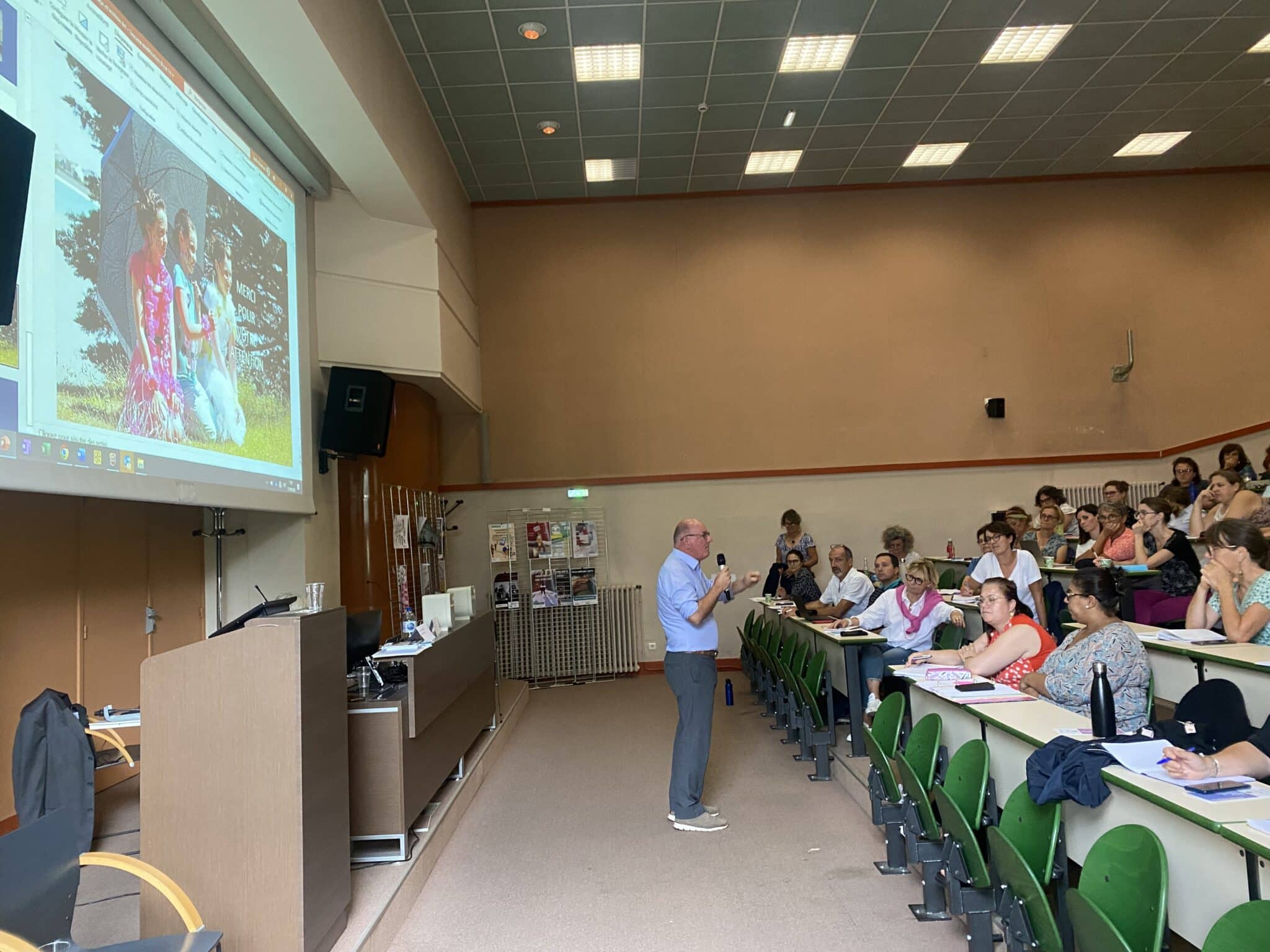 Our orthoprosthetist Lydie Journoud, along with Doctor Jean-Claude Bernard, accepted Catherine Scavarda's invitation to take part in a meeting of school nurses from the Rhône academy in France.
The day was an opportunity to discuss scoliosis screening with all participants, and to present the Scolioeye application, which enables parents to look at their child's back in different positions and spot any signs of deformity.
Many thanks to speakers Lydie Journoud, Catherine Scavarda, technical nurse advisor, and Jean-Claude Bernard, medical specialist in Physical and Rehabilitation Medicine in Lyon, for their passionate facilitation of this training course!