JSPO Congress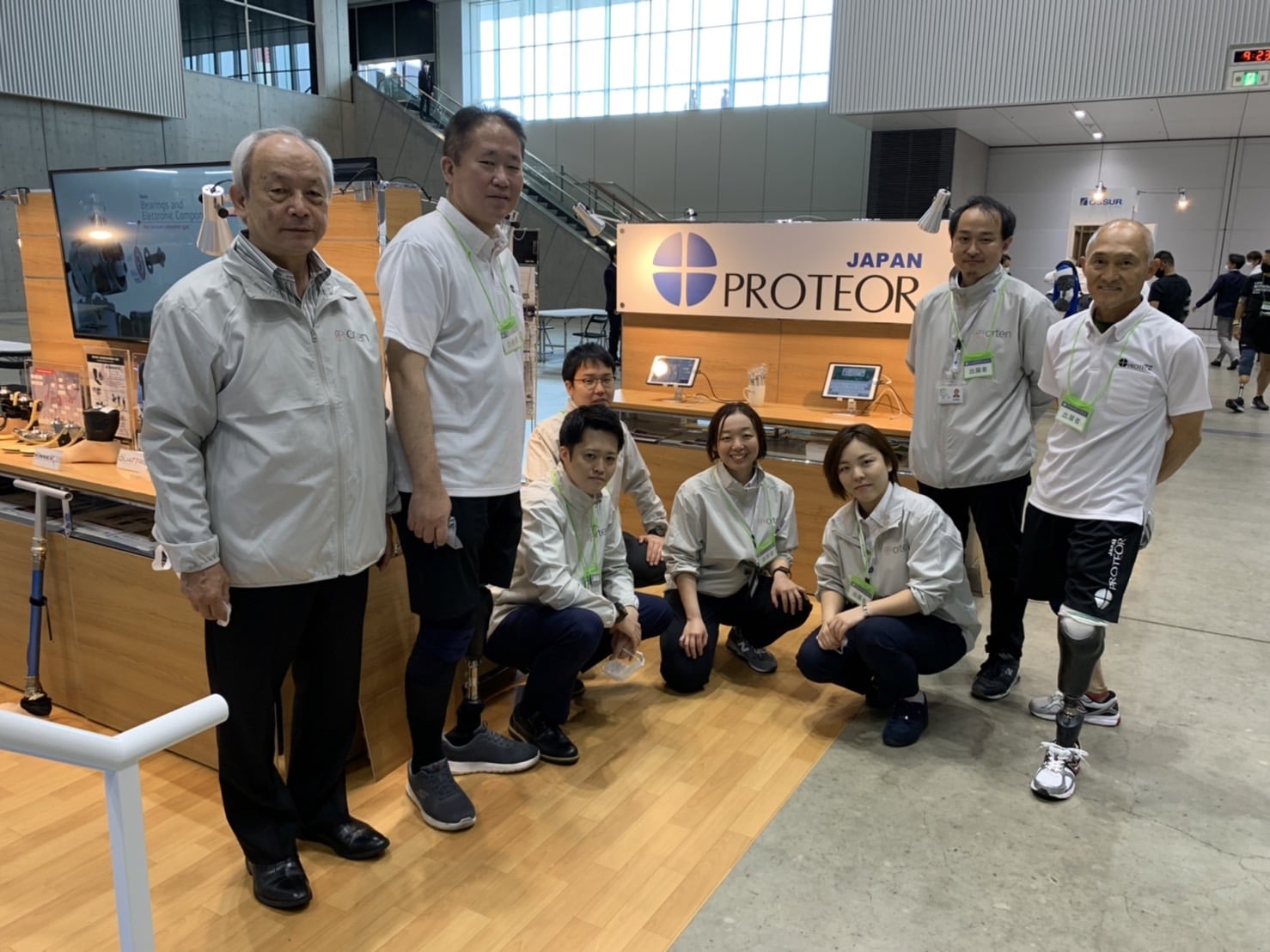 On Saturday 8th and Sunday 9th of October 2022, the JSPO (Japan Society for Prosthetics and Orthotics) congress took place in Niigata, Japan.
850 visitors were present during these 2 days.
The JSPO is composed of multidisciplinary members (doctors, engineers, physiotherapists, occupational therapists) whose aim is to promote technologies and knowledge in the field of prostheses and orthoses, and to contribute to the improvement of the well-being of disabled people.
It was an opportunity for PROTEOR JAPAN to present its latest technological innovations in prosthetics and ORTEN digital solutions.
On the first day, PROTEOR JAPAN organized a seminar on ORTEN digital solutions with Orten3DCAM, OrtenShape, Flyshape, Smartist… It was a real moment of exchange, sharing and conviviality.