New e-commerce website : PROTEOR Shop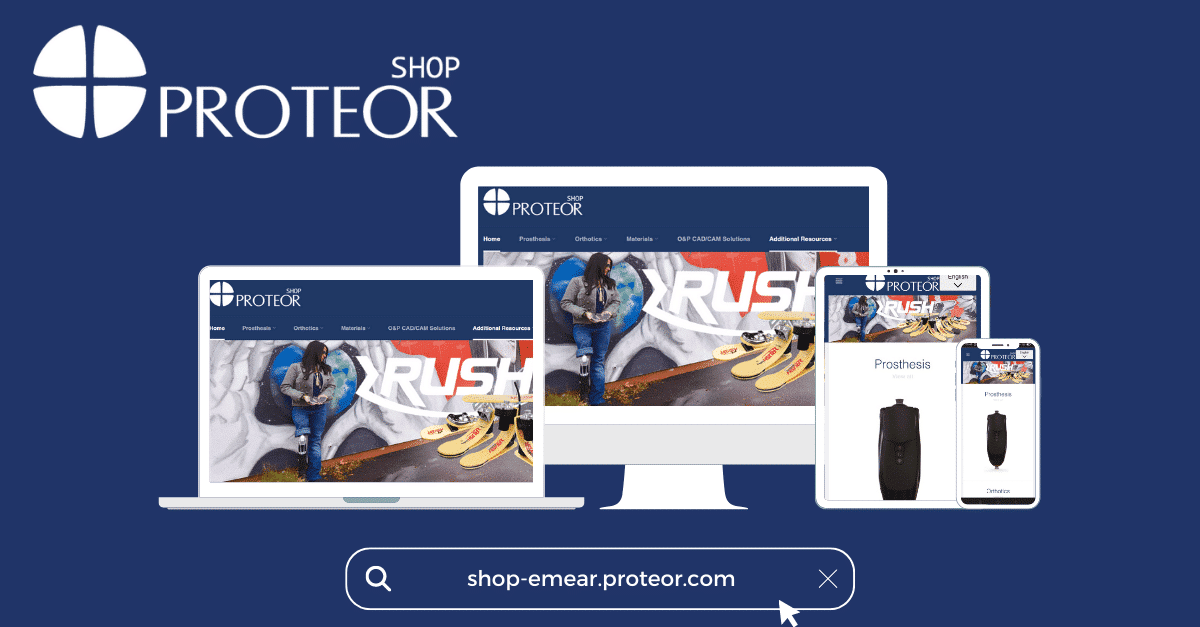 Great news !!
The PROTEOR Shop e-commerce website is now available !
Find on this platform all the PROTEOR prosthesis range, everything you need for your orthesis as well as many materials, tools and accessories for your daily needs.
Enjoy shopping on shop-emear.proteor.com !