Handicaps and Movements Congress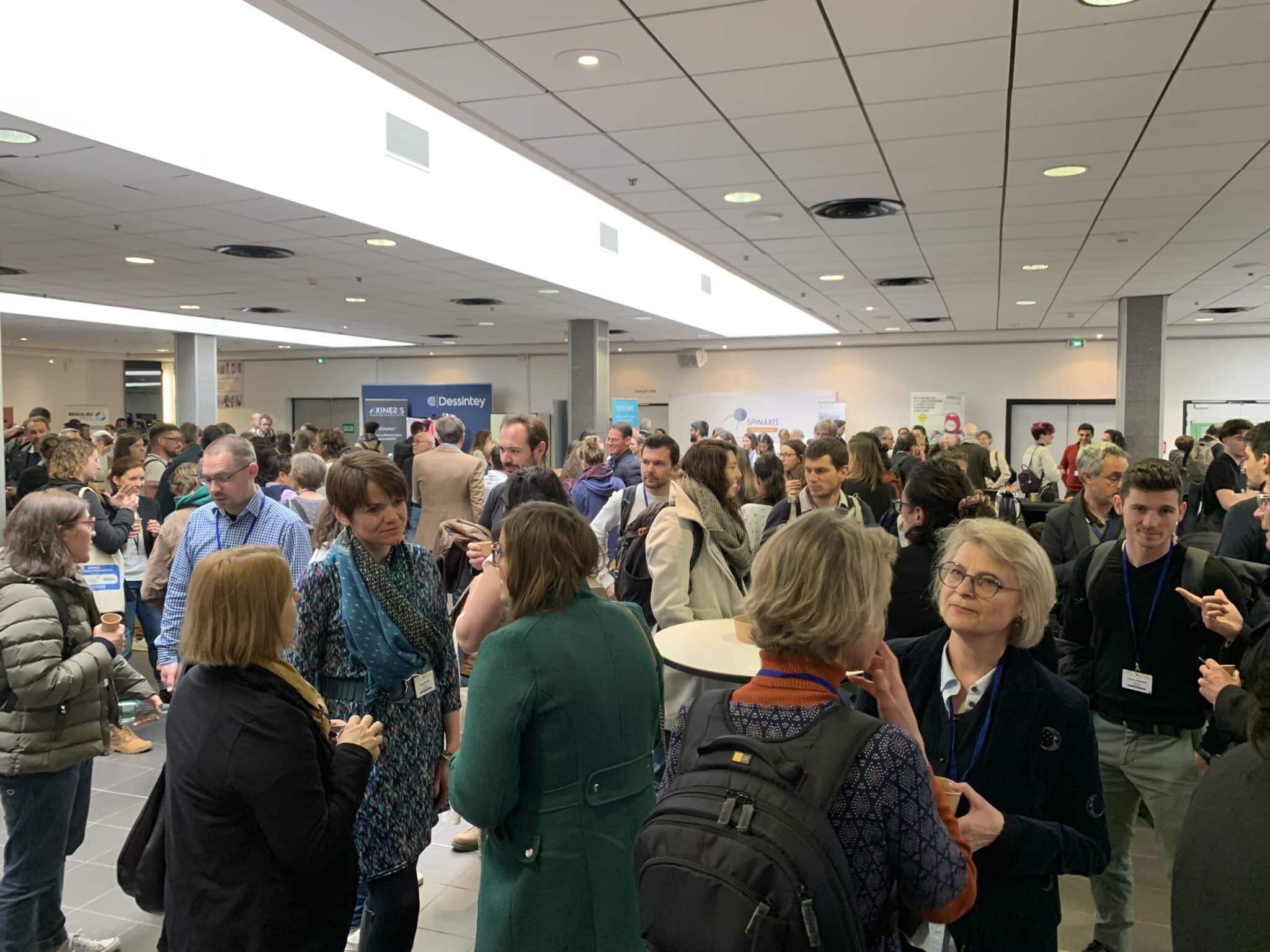 PROTEOR participated on Wednesday 12th, Thursday 13th and Friday 14th April 2023 in the Handicaps and Movements congress in Saint-Etienne, France.
During this event, PROTEOR was able to highlight the scoliosis solution with the Scolioeye and Smartist Pro applications, but also the ortheses with, in particular, the ONHA overbite ortheses.
Many doctors, surgeons and health executives were present at this congress and were able to discover the new PROTEOR products.