Prosthesis Innovation Meetings – March 11, 2022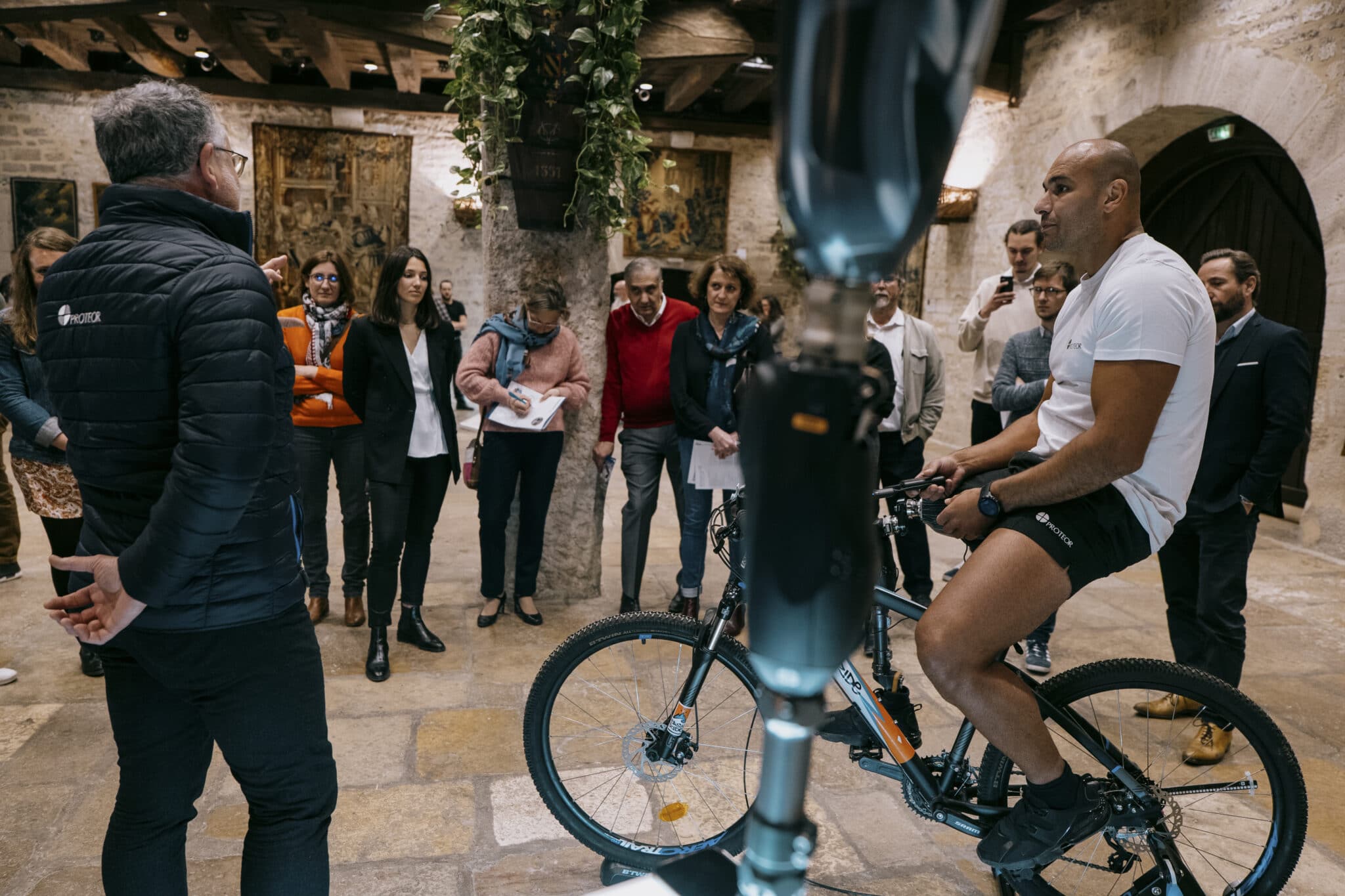 On March 11th, the prosthesis innovation meetings organized by PROTEOR took place in Burgundy, in France.
Coming from all over France, orthopaedic professionals discovered the technological novelties of the first half of 2022.
PROTEOR orthoprosthetists, accompanied by patients, led 6 workshops:
soft sockets in calendered silicone
sub-ischial sockets
the PROTEOR Quattro knee
the Kinnex ankle
the Synsys solution
the Calleis aesthetic shells
Orthopaedic professionals will now be able to use these innovations to offer better orthopaedic devices to their patients.