PROTEOR at EXPOLIFE Congress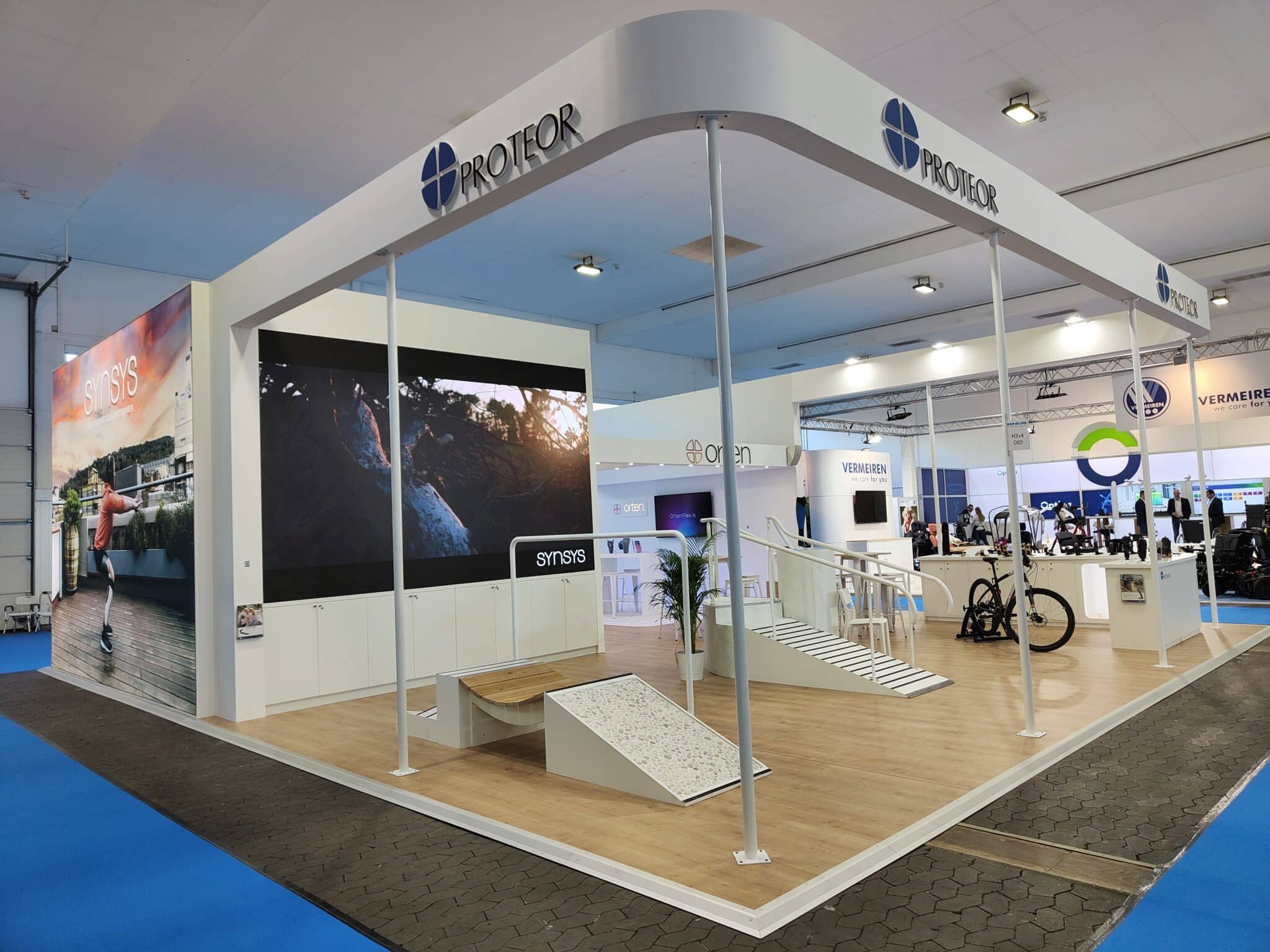 PROTEOR was present, as an exhibitor, at the EXPOLIFE congress in Kassel, Germany, from March 16th to 18th 2023.
This was an opportunity for the German PROTEOR team to present the prosthesis range and ORTEN digital tools to healthcare professionals.
The many visitors present were able to talk with the German patient muse about their life experience ! Thank you to them for having animated the stand during these few days !