Red Dot Design 2023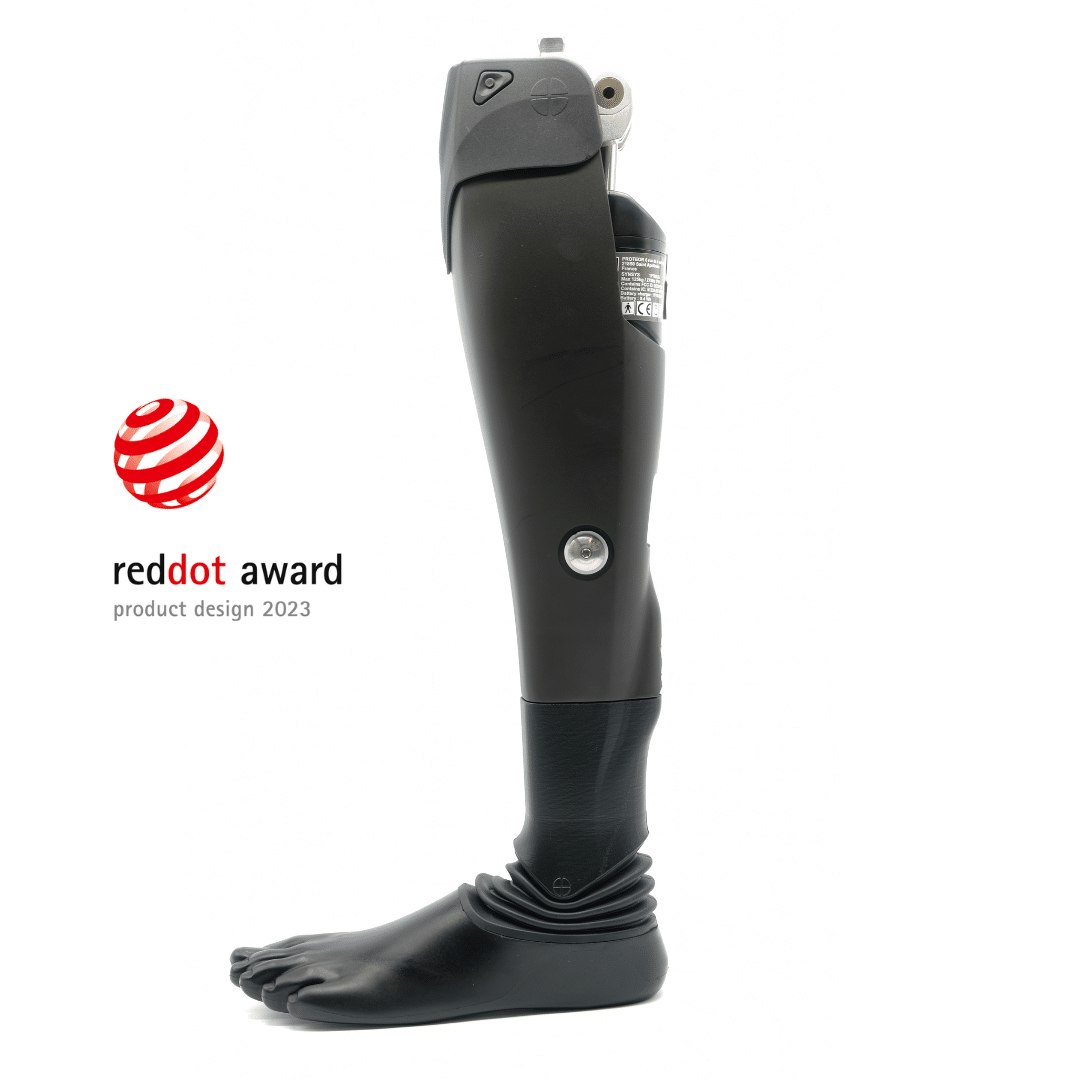 PROTEOR is proud to announce that the SYNSYS bionic leg, has won, the Design Award at the Red Dot!
The Red Dot Design Award is one of the world's largest design competitions. Every year, it rewards the best products. This year, over 20,000 entries were received from some 60 countries.
A 43-member jury met to determine which products met the criteria for a Red Dot award, taking into account their socio-cultural character, specific technical field and design expertise.