PROTEOR Innovation Meetings in Roscoff, Angers and Saint-Nazaire, France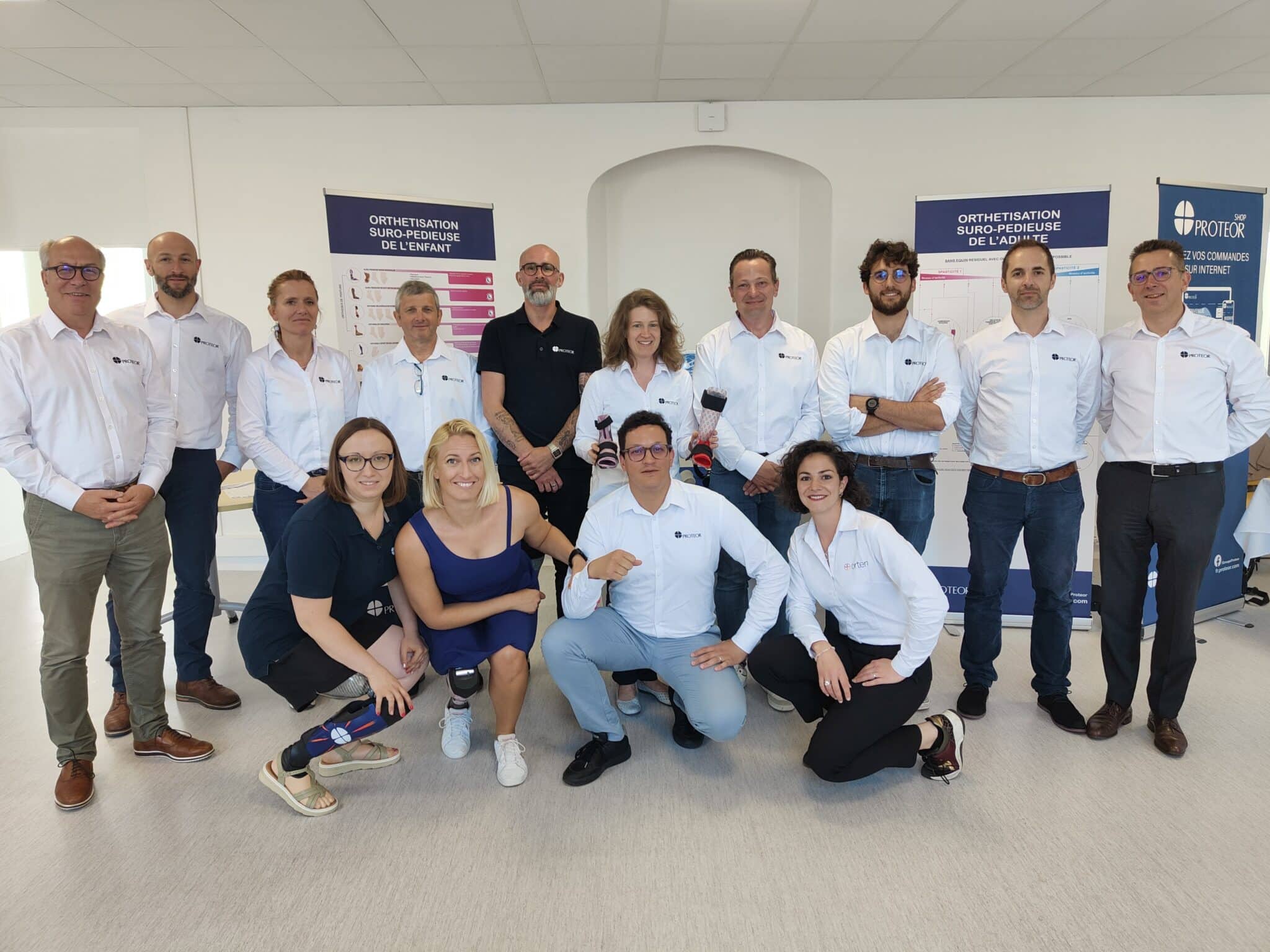 And it's with the rehabilitation centers of Perharidy in Roscoff, Les Capucins in Angers and Côte d'Amour in Saint-Nazaire in south-west France, that we end this session of PROTEOR Innovation Meetings before the summer break !
There was plenty of opportunity to exchange and share ideas on new prostheses, orthoses and ORTEN's digital tools.
Many thanks to all those who attended, including healthcare executives, doctors, physiotherapists, patients and students from the BTS prosthetics-orthotists program at Mongazon high school, for their availability, attentiveness and good humor.