PROTEOR Besançon inauguration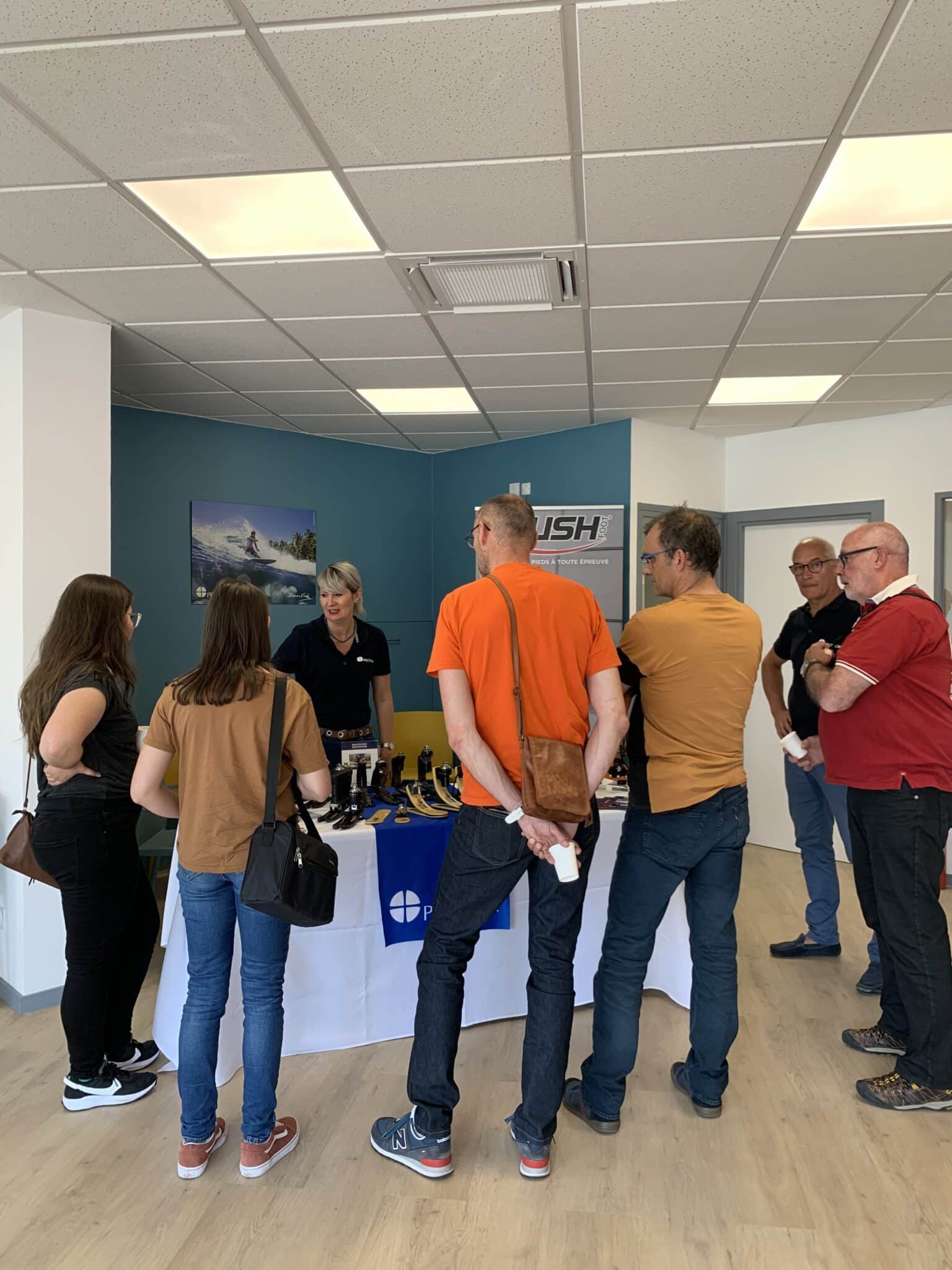 On Thursday June 1, 2023, to mark the inauguration of PROTEOR Besançon's orthopedic center, a special edition innovation meeting was organized !
The PROTEOR Besançon team was on hand to unveil the newly renovated facility to doctors, orthoprosthetists, healthcare executives, bursars and patients.
A tour of the workshop, with demonstrations of the manufacture of orthopaedic appliances, rounded off the 6 workshops normally held at PROTEOR innovation meetings.
Many thanks to the many visitors who made the trip, with a special mention for our youngest visitor, aged just 2 months!