Sport and Disability Day in Tours, France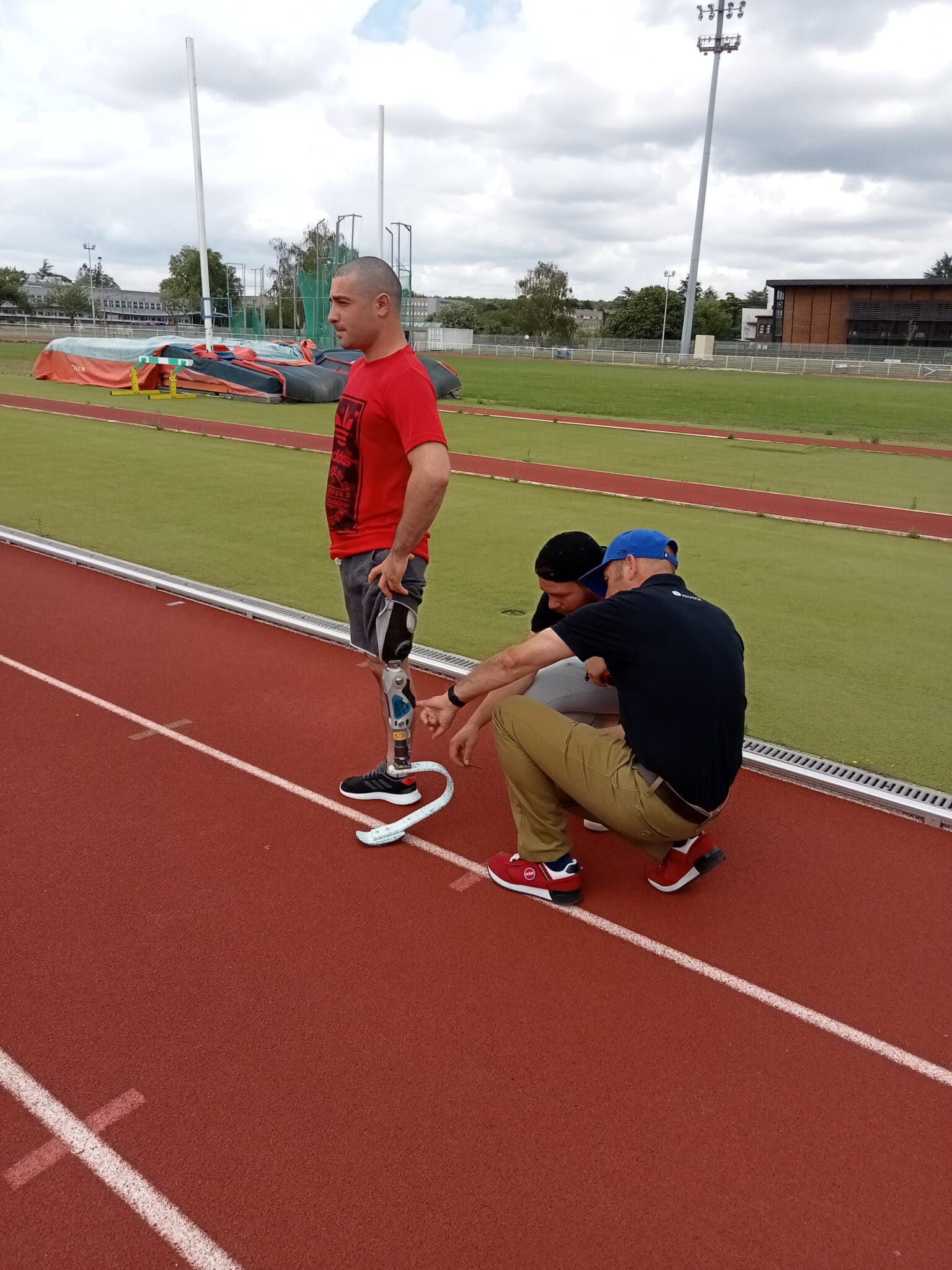 PROTEOR organized a sports and disability day in Tours, in France on Friday, June 24, for amputee patients.
It was an opportunity for them to practice running and to try the Easy Run blades totally adapted to this sport. Thank you to the trainers of the club Athlétic Trois Tours for their advice and their support in resuming activity.
In addition to the race, an introduction to archery was offered by Manon, APA (Adapted Physical Activity) teacher at the Bel Air rehabilitation center.
Julie Chupin, who participated in the Tokyo Paralympic Games, provided an archery demonstration.
Thanks also to Pierre Bataillé for his Para Hockey demonstration.
Exchanges, sharing and good mood were at the rendez-vous!