Sports and Disability Day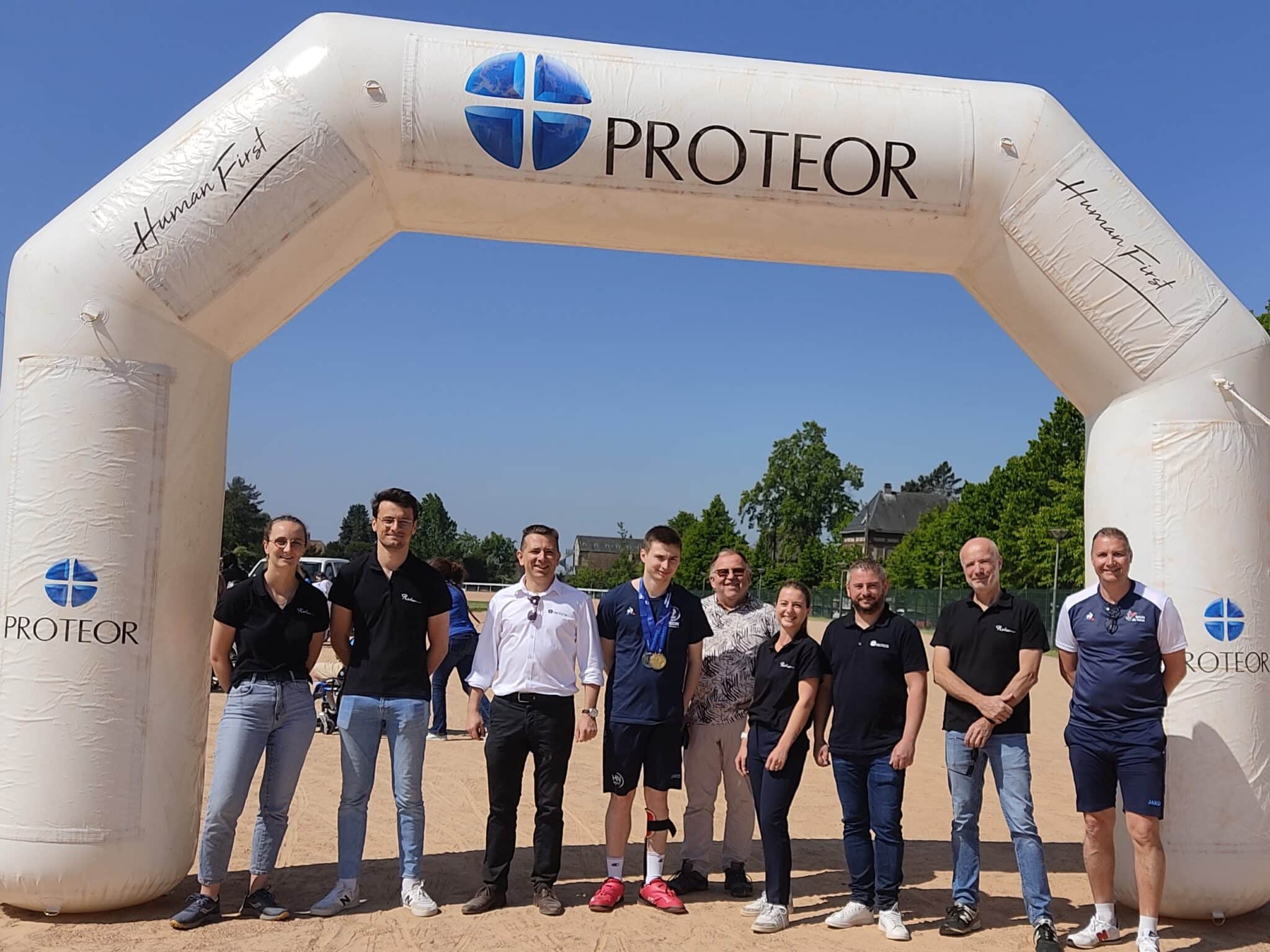 On Thursday June 1, 2023, PROTEOR took part in a Sports and Disability Day at the CRF Les Herbiers in Rouen!
This day, dedicated to patients, enabled them to practice athletics and try out our running blades adapted to running! PROTEOR's orthoprosthetists were on hand to advise them and show them our range of equipment (running blades, fiberglass feet, carbon fiber feet).
PRM doctors, physiotherapists, occupational therapists, the management of the CRF Les Herbiers and patient associations were all on hand to help organize the 47 workshops held throughout the day.
Special thanks to Edgar Empis, vice-champion of France in handisport table tennis, for his visit and his table tennis demonstration !
Exchanges, sharing and good humor were the order of the day !