Integration of young orthoprosthetists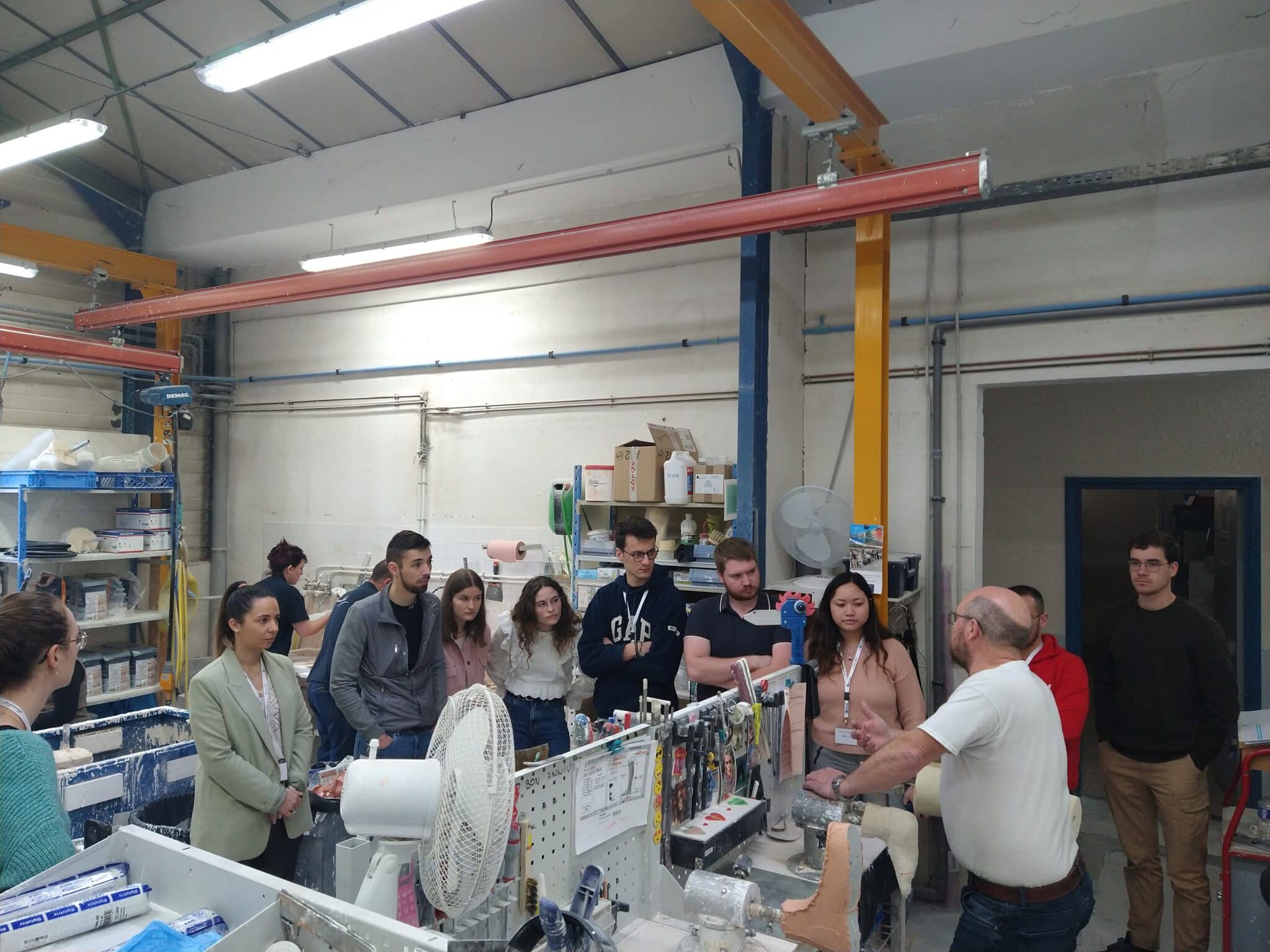 At the end of March, PROTEOR received a visit from its young orthoprosthetists who have just joined the group.
During these 2 days of integration, they were able to visit the PROTEOR factory in Seurre, France and discover the manufacturing process of prosthetics and orthotics.
This was followed by an evening at the Klube in Dijon, France, during which they were able to strengthen their ties, in a joyful and good-humored atmosphere, thanks to the various activities set up.
We welcome these young orthoprosthetists who are now joining the PROTEOR group!